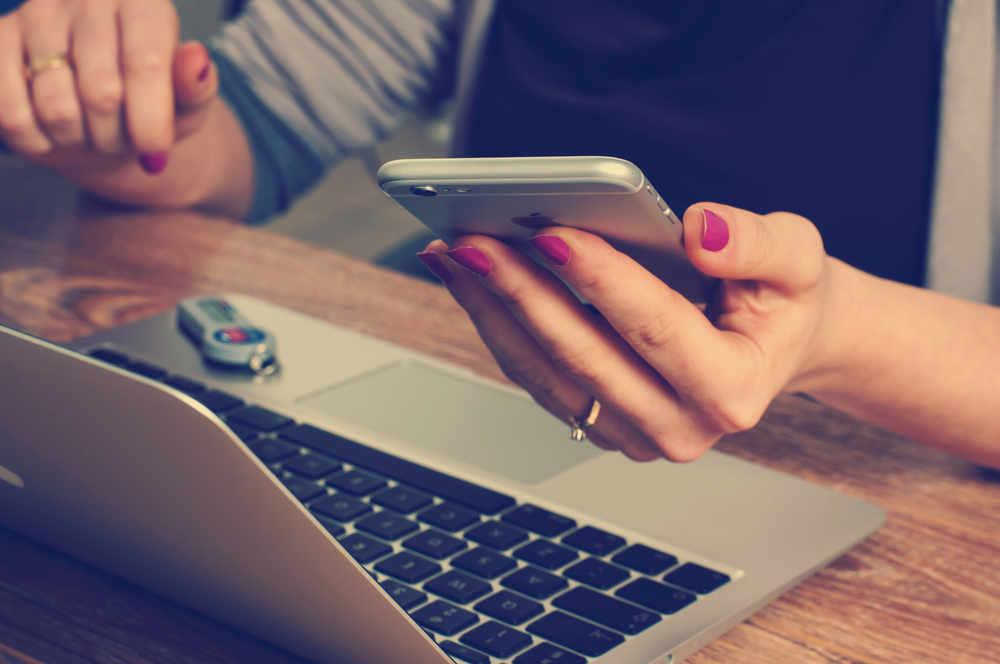 Speed matters in ecommerce, especially when it comes to mobile. We know that slow and unoptimized shopping experiences are a major contributor to mobile's low conversion rates. But, just how much does speed matter? A lot:
47% of consumers expect a web page to load in 2 seconds or less.
A 1-second delay in page response can result in a 7% reduction in conversions.
79% of web shoppers who have trouble with website performance say they won't return to the site to buy again and around 44% of them would tell a friend if they had a poor experience shopping online.
And then came Accelerated Mobile Pages.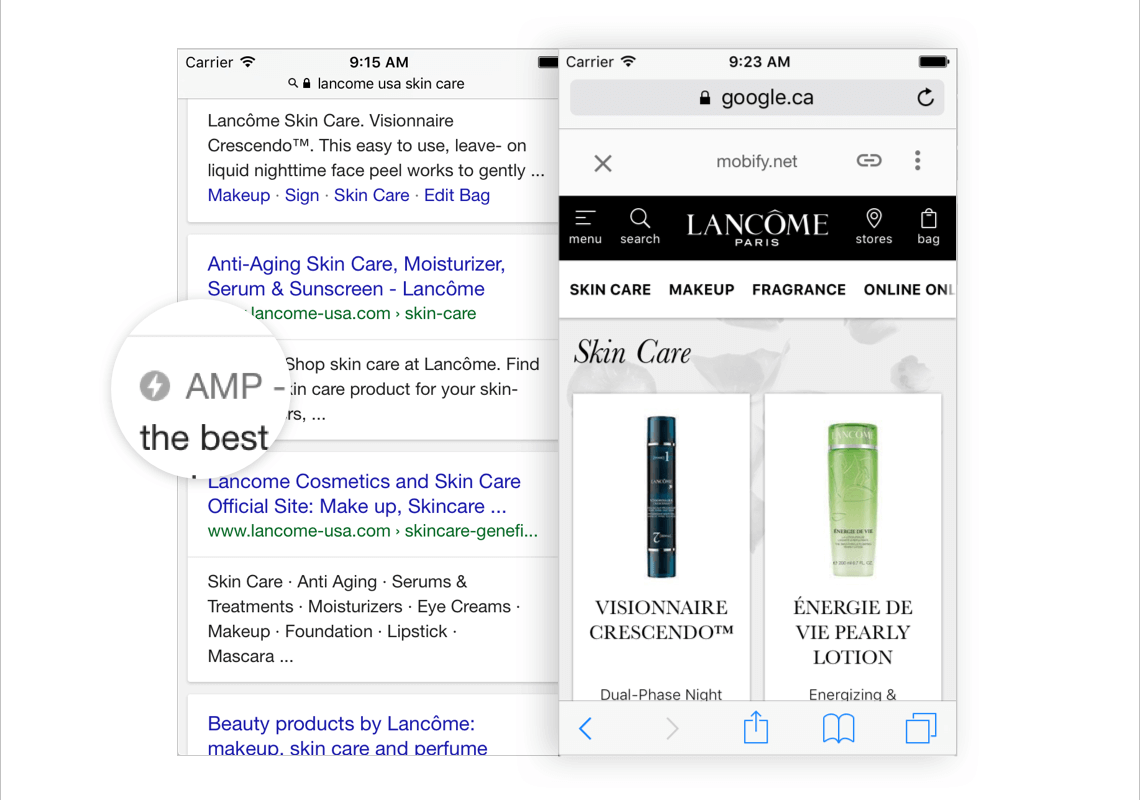 Accelerated Mobile Pages (AMPs) are a Google-backed open-source project aimed at reducing mobile page load times. And back in Feb 2016, Google officially added AMPs to its mobile search index. Since then the number of AMPs has grown from just a handful of pages to over 4 billion.
Unsurprisingly, AMPs had an immediate impact on SEO and ecommerce. And as shoppers' demand for speed and ease on mobile increases, AMPs are having larger scale impacts on the shopping experience as a whole.
So, what do AMPs mean for the mobile payment experience?
Your Payment Experience is Under Spotlight
AMPs were built with the goal of improving the user experience on mobile. And they've done a fairly good job of that. A recent study found that AMPs doubled the time on site and increased conversion rates by an average of 20% compared to non-AMP pages. This increase in engagement illustrates that people enjoy having immediate access to the content they're looking for.
But AMPs don't do a great job of supporting payments, and most retailers are simply redirecting users that click "Buy Now" from an AMP product page to a full HTML cart. As a result, these shoppers who just enjoyed browsing your site on fast loading, optimized pages are slowed down right at the critical moment.
Simply put, with all the recent mobile UX improvements, payment may actually be the worst part of your mobile experience. And that's going to cost you.
With your payment under the spotlight, now is a great time for retailers to look at adding a payment option built for mobile shoppers.
Speed Kills, But It's Not the Only Killer
Accelerated Mobile Pages do exactly what they promise – they improve the mobile experience by helping pages load faster. Most marketers know that slow page load speed kills your conversion rate, so there are some clear benefits from faster loading pages.
But load speed isn't the only conversion factor.
AMPs trim down content, strip out javascript and tweak pages in a handful of other ways. The point here is that while page load speed is a critical part of the shopping experience, it's not the only factor, so make sure you understand the full implications of using AMPs on your site.
You don't want to simply turn on an AMP plug-in and call it a day. Instead, customize your new pages and test the experience to make sure you haven't accidentally cut out something important. Shaving a few milliseconds in load speed while sacrificing an important piece of the navigation is probably going to do more harm than good for your conversion rate.
AMP Up Your Ecommerce
In a blog post about AMPs, Google said that "AMP is a natural fit for e-commerce because AMP makes web pages fast, and fast pages help with purchase conversion."
If you're serious about AMPing up your ecommerce, consider how a mobile payment option can help your conversions.