Win more customers who keep coming back
Convert new shoppers, increase average order value, and drive repeat purchases with MyTab™ – a revolving line of credit Our customers love us
Powered by
YetAnotherStarsRating.com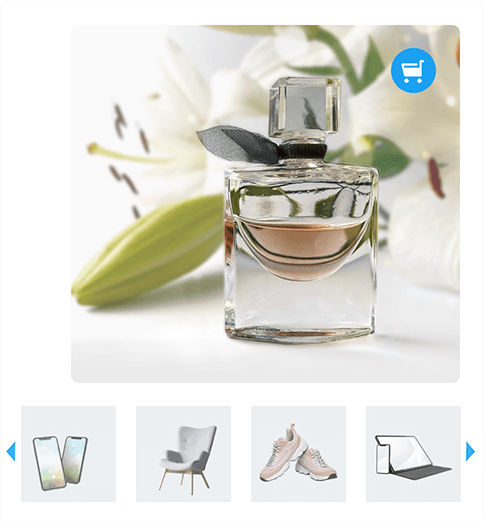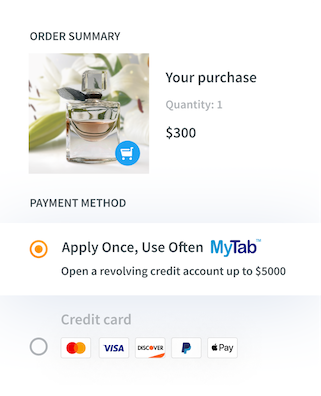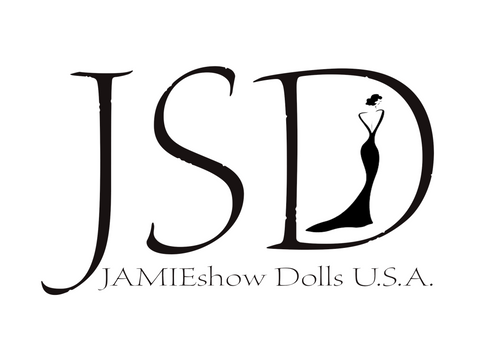 With MyTab, we saw our repeat shopper rate rise to 69%.I 'd recommend all merchants add it to their checkout!

George Gonzalez
– Founder

FuturePay's MyTab gives my customers the financing flexibility that they are looking for, and the integration was quick and easy.

Maya Crothers
– Founder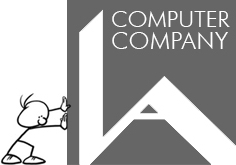 MyTab gives our customers the flexibility to pay overtime according to their budget. We love working with FuturePay.

Yunus Motiwalla
– Operations Manager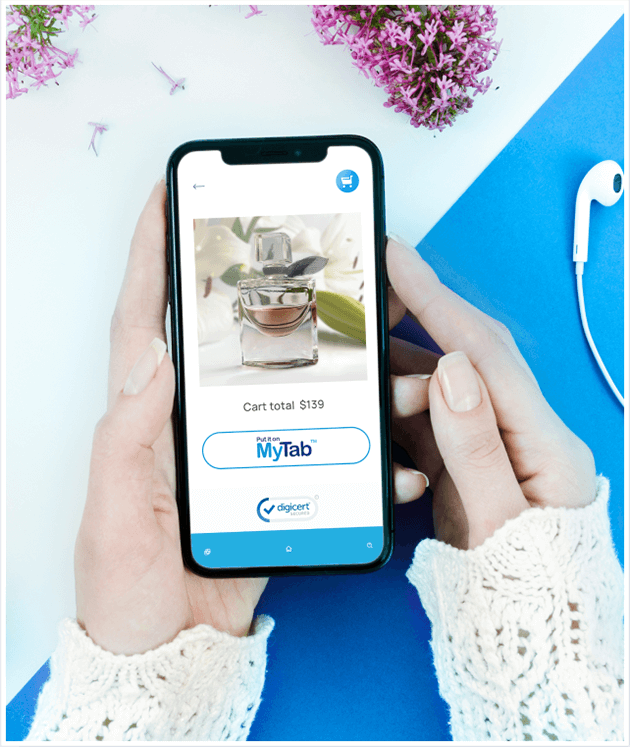 MyTab™ works for your customers
With MyTab, shoppers get the financial freedom to apply once, buy often and pay later using revolving credit, without the hassle of credit cards or single purchase installment loans.
1
Friction-free checkout
Having MyTab on your checkout makes it easy for your customers to say "yes." Returning shoppers only need to enter username and password to complete their purchase, so you'll see fewer abandoned carts.
2
Easy approval for opening a line of credit
Unlike with credit cards, our platform qualifies and approves shoppers in seconds – no need to leave the cart.
3
Repeat purchases made easy
We keep the line of credit for your customers open, so you can sit back and watch repeat purchases come in. You get paid within two business days while your customers pay us over time.
How FuturePay helps your business grow
MyTab is more than a digital payment method. We provide your customers with an easy and reliable way to shop with you more often.
Increase customer LTV
Some FuturePay customers have had their revolving MyTab accounts open for over 7 years, financing multiple purchases with a single application.
Attract new customers
Our research shows retailers who offer MyTab can attract 37% more first time purchasers.
Grow customer loyalty
Implementing a revolving line of credit like MyTab drives customers back again and again, building loyalty to your brand.
The FuturePay advantage
Find new customers
We refer qualified shoppers from other FuturePay merchants through cross-merchant marketing campaigns.
Make shopping seamless
Optimized for any device, MyTab™ means more flexibility at checkout.
Keep things transparent
Your customers can easily access their payment options and schedule.
Grow with confidence
Our expert marketing and technical teams are here to support you.
Boost LTV with a Virtual Store Card
Provide your own branded financing option to increase customer lifetime value (LTV), lower customer acquisition costs, and drive increased brand loyalty.
| | |
| --- | --- |
| | No cost to implement on your website |
| | Custom marketing assets and co-branded opportunities |
| | Reusable $1,000 – $5000 line of credit at checkout for your customers |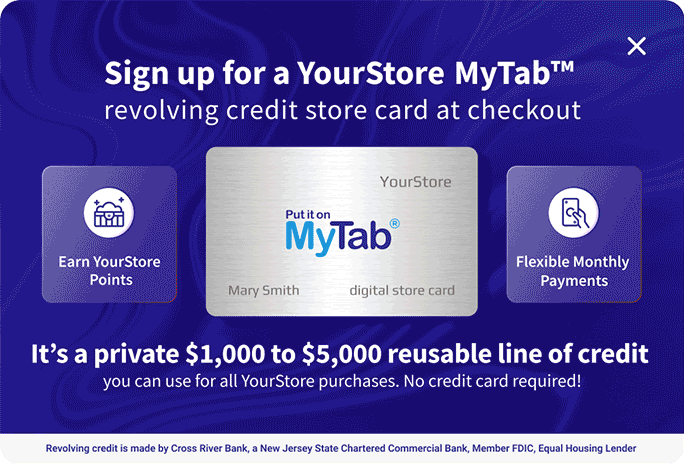 Effortless integration
We can get you up and running by integrating with your existing e-commerce platform. Our tech support team is with you every step of the way.