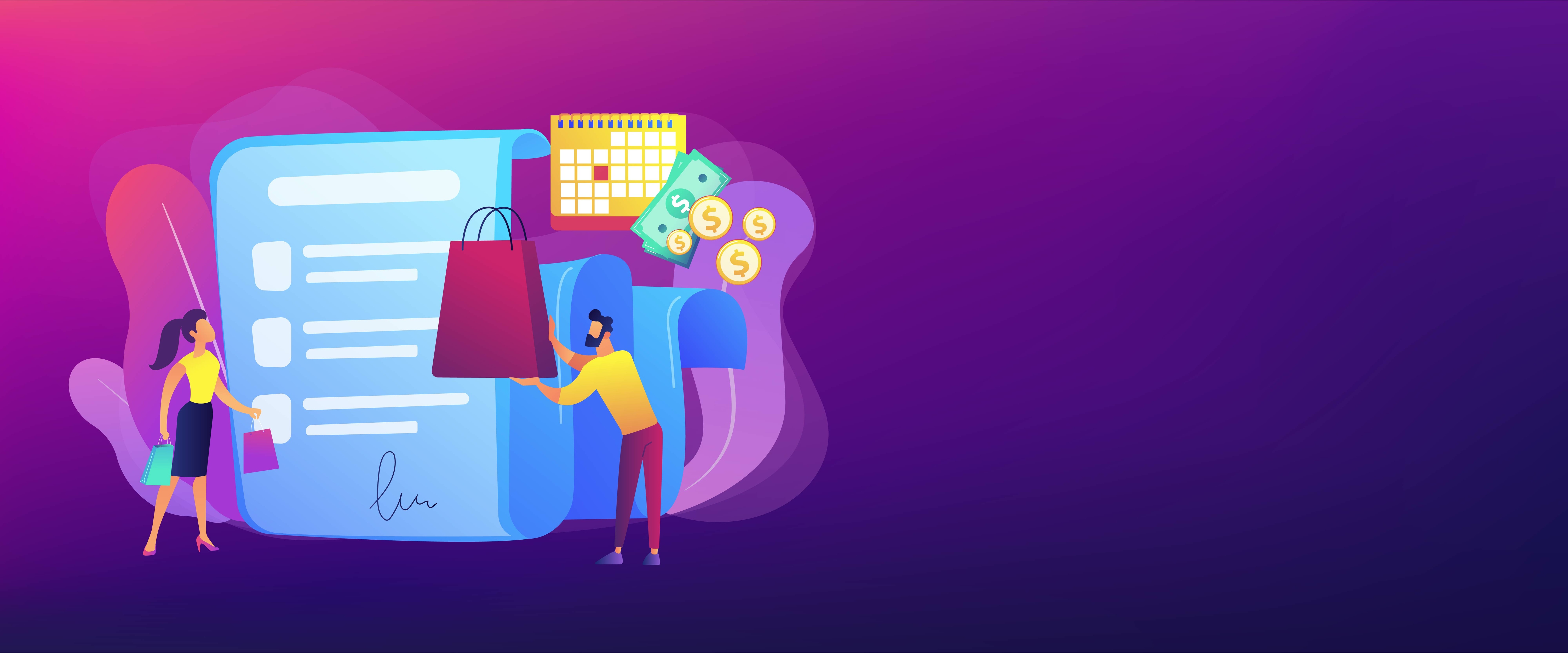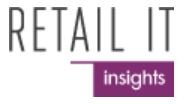 By Tim Harris, CEO, FuturePay
Buy Now, Pay Later (BNPL) has rapidly become a popular online purchase financing option, particularly with growing consumer demographic groups such as Millennials. We've seen reports from publications such as Forbes and Business Insider which chronicle how huge players in the retail eCommerce space are now pursuing BNPL programs. The use of BNPL financing expanded throughout the pandemic as more consumers were driven to online shopping, and its popularity shows no signs of retreating.
Awareness about the benefits of BNPL is increasing. Investopedia claims that 60 percent of consumers have used "buy now, pay later services" at some point, and 46 percent were making at least one payment through a BNPL program as of April 2021. The same article states that more than half of all Americans used a BNPL service at least once during 2020 or 2021. Some of the most purchased products were cosmetics, clothing, electronics, and housewares, with additional emphasis on larger items like furniture and appliances. Furthermore, an article in PYMNTS shows that 32 percent of consumers who struggled to pay monthly expenses turned to BNPL solutions to accommodate their 2020 Black Friday transactions.
Yet what if we explained that digital revolving credit accounts, which are a different type of BNPL offering, deliver an even greater set of advantages than a straight Buy Now Pay Later model?
Not Traditional BNPL – Better BNPL
A financing solution built on a digital revolving credit model provides many of the benefits of traditional installment loan BNPL platforms, but with some key advantages, both for merchants and consumers. Consumers have been drawn to the convenience of BNPL financing since it allows customers to pay over time for products they purchase online. It extends the user's purchasing power and lets them receive goods immediately.
Traditional BNPL firms like Klarna, Afterpay, and Affirm offer "one and done" installment loans. While these offer benefits over other payment methods, installment-based BNPL requires purchasers to structure their repayment schedule into a fixed series of installments (generally four or five), which doesn't offer the flexibility that many customers need. Furthermore, installment accounts are tied to a single purchase transaction and are closed once the consumer makes their last payment. The relationship with the buyer is terminated. Nonetheless, in the absence of other options, installment-based financing plans are the standard BNPL offering in the market today.
Buy Now, Pay Later … And Keep Buying
Digital revolving credit, in contrast, allows the shopper to apply once with instant approval, and keep their line of credit open indefinitely, if their account is in good standing. The credit line can be used again and again, which encourages consumers to make additional purchases regularly for many years (without having to reapply). And while installment loan providers say goodbye to customers at the end of each transaction, revolving credit establishes a permanent customer relationship, opening the door to a host of ongoing revenue opportunities.
Revolving accounts would more accurately be categorized as "Buy Often Pay Later." Effective digital revolving credit solutions facilitate not just ongoing business, but subscription-based purchases that create recurring revenue streams for merchants. The subscription model is well suited to repeat purchases in the $200 to $500 range, representing categories such as cosmetics, skincare products, software, pet products, and school supplies. Digital revolving credit's ability to support a subscription model is a major competitive advantage over installment BNPL solutions.
Revolving credit platforms also enable merchants to develop long-term relationships and loyalty with their customers, thereby increasing customer lifetime value (LTV). What's more, revolving credit solutions can provide cross-merchant marketing opportunities to merchants who sell complementary products and services in the network. Similarly, shoppers can use their credit line across all the in-network merchants without having to reapply.
In conclusion, digital revolving credit solutions deliver the same benefits that have made BNPL the new darling of the online finance industry—but with some major advantages. Both shoppers and merchants stand to gain from this.
About The Author
Tim Harris is CEO of FuturePay, the developer of the MyTab™ digital revolving credit solution.