Grow Repeat Business with MyTab™ – a Revolving Line of Credit
MyTab allows your customers to open a reusable cardless line of credit of $1,000-$5,000 at checkout with your store. They apply once, play flexibly over time and have a reason to come back – and you get paid in full within 2 business days. Sign up now and get 50% off merchant fees until December 2023.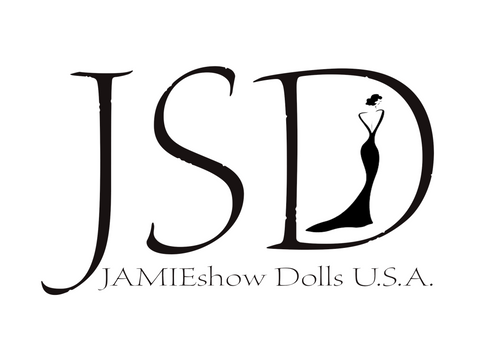 With MyTab, we saw our repeat shopper rate rise to 69%.I 'd recommend all merchants add it to their checkout!

George Gonzalez
– Founder

FuturePay's MyTab gives my customers the financing flexibility that they are looking for, and the integration was quick and easy.

Maya Crothers
– Founder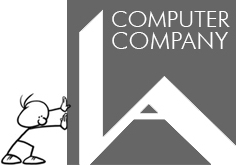 MyTab gives our customers the flexibility to pay overtime according to their budget. We love working with FuturePay.

Yunus Motiwalla
– Operations Manager
How MyTab helps your business grow
59% repeat shopper rate
On average, top 10 MyTab retailers experienced 59% repeat transactions from customers.
*based on internal performance data
4.4 purchasesper customer/year
Our research shows that on average, customers with MyTab accounts make up to 4.4 repeat purchases per year.
*based on internal performance data
Effortless Integration
Integrate with your existing e-commerce platform typically in less than one hour.
Shopify installation example.