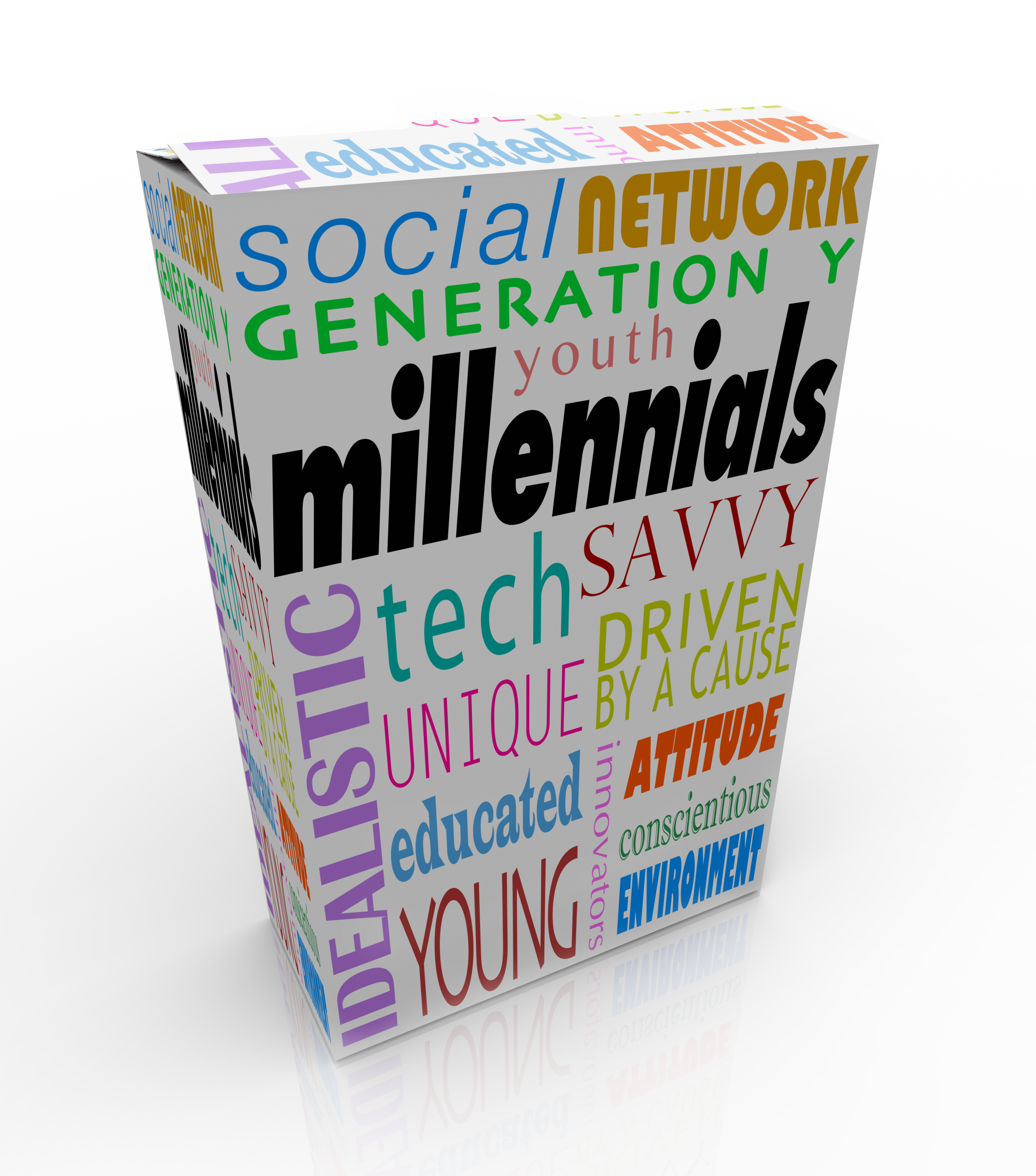 The following blog post originally appeared as a feature article in Mobile Payments Today, 8/18/20.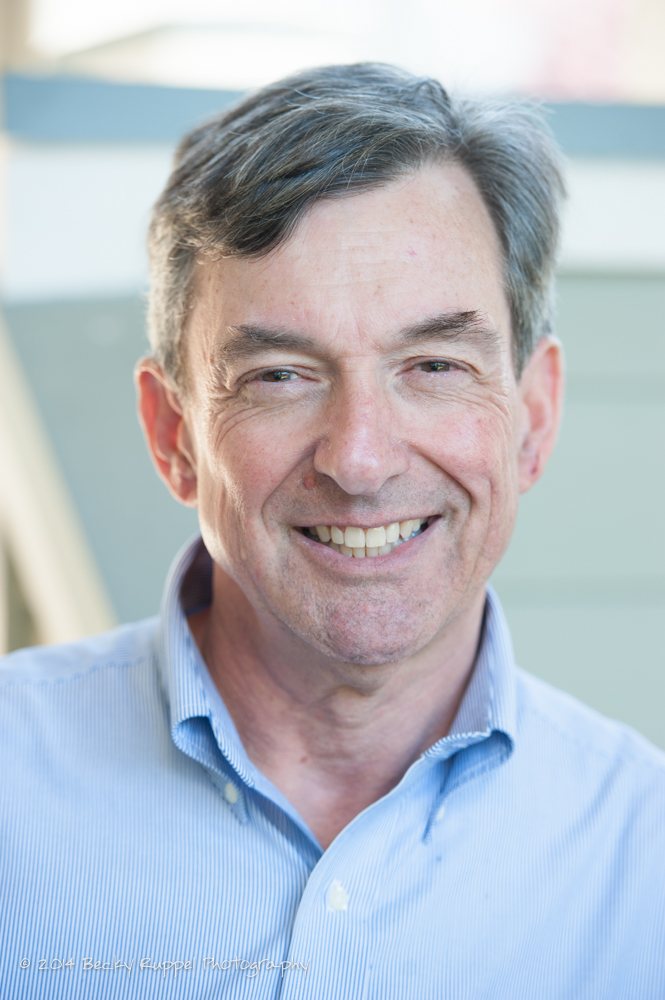 By FuturePay CEO Tim Harris
Although digital credit services are hardly the sole domain of youth culture, a clear-cut trend has emerged in the industry. Analysts have for years recognized that Millennials have eschewed traditional credit cards in favor of alternatives that they deem more cost-effective and compatible with their lifestyles. This trend shows no sign of abating. Merchants can expand their addressable customer base by catering to the preferences of this burgeoning market of tech-savvy consumers who comprise more than half the U.S. workforce, and have considerable purchasing power.
Why pursue this consumer profile? Also known as "Gen Y," Millennials are defined roughly as individuals between 24 and 38 years-old—a generation that is well into adulthood. According to research from fintech consulting company Kasasa, these Gen Y consumers will represent 46 percent of the income of the United States by 2025. And what's more, as the Baby Boomer generation moves into retirement and its revenue power wanes, the buying power of the Millennial demographic will reciprocally increase, making them an even more attractive target for merchants.
Millennials were raised with the Internet, which facilitates much of their workplace activities, social engagements, entertainment, and purchases. These always-connected consumers are rejecting credit cards as old-fashioned and simply unnecessary, since so much of their shopping occurs not at a physical point of sale, but on an ecommerce site. Credit card purchases require use of a physical piece of plastic, not to mention a credit line that's been approved long before the transaction. It also burdens the consumer with inputting numbers and CVV security codes, which are viewed as superfluous to consumers accustomed to a "one-click," "Buy It Now" world. Millennials are therefore flocking to digital credit options, which offer greater convenience and accessibility.
BankRate states that 63 percent of Millennials don't even have a credit card, and for those who do, a LendEdu survey reported that 52 percent claimed to pay off their balances in full each month, and 45 percent couldn't name the interest rate on their cards. Millennials have also been witness to the impact that long-term credit card debt has had on their families over the past two decades. Many have seen parents become over-extended, burdened with interest payments, or suffer downgraded credit ratings, which may color this generation's view of this financing alternative.
Another factor in the popularity of digital credit solutions: Millennials tend to make more purchases via mobile devices, a trend that is growing across the fintech industry in general. FuturePay's own usage patterns confirm this: 80 percent of this provider's consumer customers utilize its revolving digital credit solution on a mobile device. The straightforward, "frictionless" click-to-pay functionality of this medium is tailor-made for mobile ecommerce.
Revolving Digital Credit: Why it Works
Speed, reliability, and security are all paramount for Millennials, so it's appealing to the consumer that he or she can be accepted for a digital credit account in minutes, dependent upon the provider. This contrasts with the lengthy application processes of traditional credit cards. Revolving digital credit options offer the added benefit of allowing consumers to reuse their credit line on an ongoing basis with that particular merchant, providing optimal flexibility to the consumer, and from the merchant's perspective, reducing shopping cart abandonment rates.
Without question, digital credit solutions are user-friendly enough to accommodate more mature users as well—after all, more than 42 percent of consumers aged 45 to 54 also claim to utilize "buy now, pay later" offerings.
Digital credit solutions provide the convenience of online financing options with just one click through any mobile or desktop device, and often with more flexible terms than traditional credit cards to boot. All this dovetails nicely with Gen Y's most deeply-ingrained purchasing tendencies. It's no wonder these payment solutions are predicted to grow in popularity alongside the Millennial generation, giving merchants a viable tool to increase sales to this promising customer base.