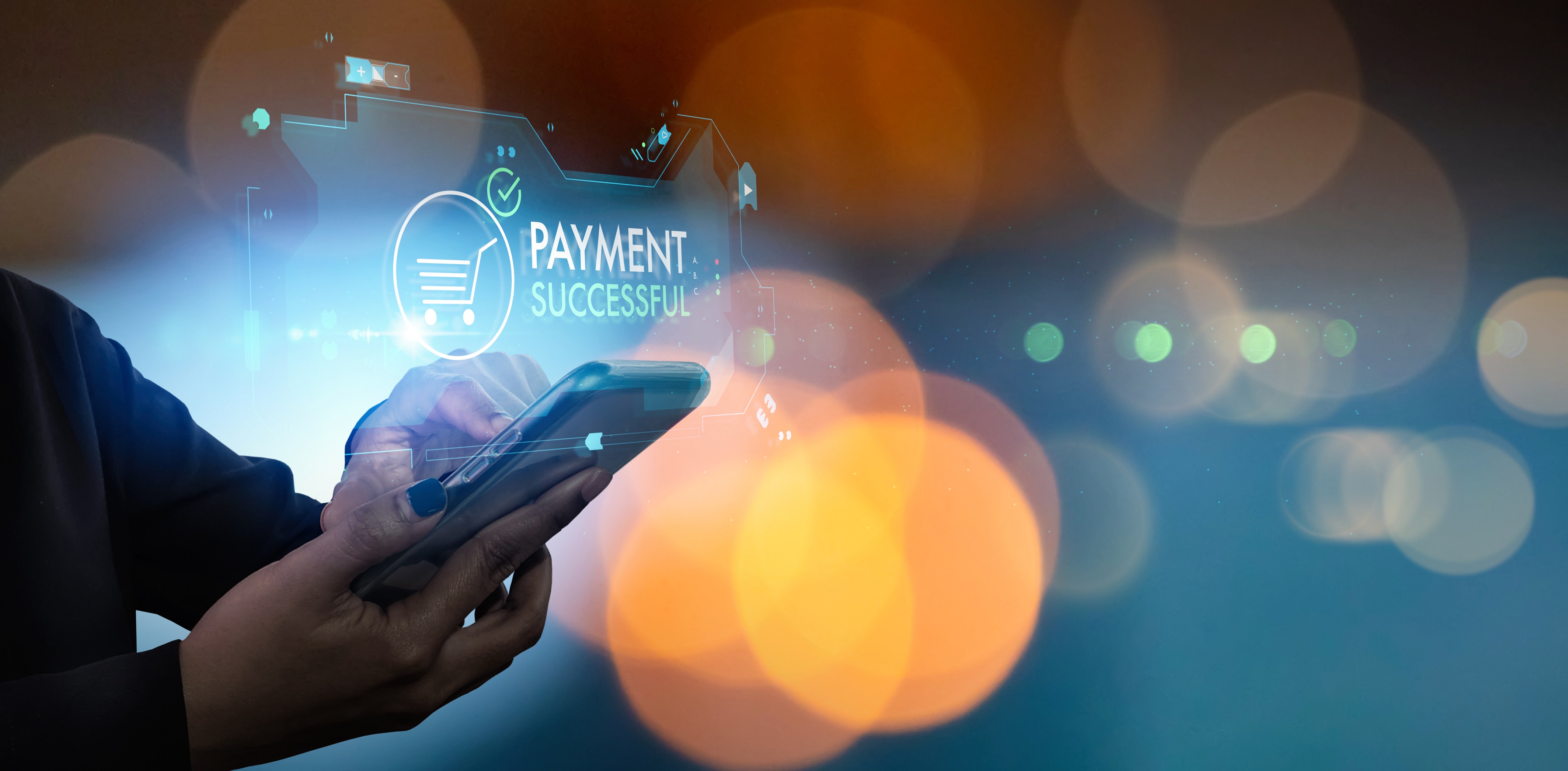 As seen in Multichannel Merchant magazine, FuturePay's Tim Harris explains how digital revolving payment solutions like MyTab™ create unique benefits for merchants. This includes increased average order value, reduced shopping cart abandonment, and enhanced customer loyalty—while providing an alternative to credit card payments. Read the article from January 26.

Digital Revolving Credit: Increasing AOV, Reducing Cart Abandonment
Shoppers have been drawn to ecommerce with more frequency than ever before due to the lockdowns and quarantines associated with COVID-19, a trend that isn't slowing down in 2021. For some consumers, it's become a necessity for everything from groceries to holiday gifts and personal care items.
As consumers of all ages becomes more comfortable with ecommerce, savvy merchants—and the integrators who create their sites—need to develop strategies that capitalize on the channel's unique advantages. Understanding the nuances of various web-based payment solutions will help merchants hone their ecommerce strategies, which will translate into increased sales volume and reduced shopping cart abandonment, while driving customer loyalty.
This is a roadmap to success in the age of COVID-19 and beyond, helping merchants find new ways to engage with the changing preferences and behaviors of their customer base.
The Case for Digital Revolving Credit
Revolving credit accounts have unique benefits over the traditional installment loan payment offerings common in ecommerce and stores, which typically divide payments into a series of fixed amounts. Once the debt is repaid, the account is then closed—and so is the interaction with the customer.
By comparison, digital revolving payment allow consumers to open a line of credit and keep it open. Users can access it repeatedly as long as they're in good standing with the retailer. What's more, digital revolving credit accounts typically allow consumers to structure their own repayment schedules, accommodating individual budgets and providing maximum flexibility. They can choose to establish larger monthly payment amounts or smaller ones, depending on their personal lifestyle and financial status.
This method caters more to the consumer's needs, and also gives them the ability to make additional purchases from merchants as their budget allows. It's a frictionless experience that serves the short- and long-term requirements of both consumer and merchant.
Digital revolving credit can result in the following benefits:
Increased purchase volume: If consumers are able to craft payment schedules more aligned to their budgets, they're more likely to increase the amount of goods and services they purchase during each visit.
Reduced shopping cart abandonment: Similarly, there is less hesitation when completing orders if buyers feel they can structure payments according to their own needs. If they have the freedom to choose a flexible payment option, they are more likely to make a positive purchase decision in the moment rather than abandoning or postponing the decision.
Repeat sales opportunities: Installment-based payment solutions miss out on a terrific opportunity to engage customers on an ongoing basis. After all, once the installment requirements are fulfilled, the merchant is more or less back to square one for engaging that customer. Revolving credit creates an automatic, self-sustaining relationship between merchant and customer.
Enhanced customer loyalty: If a retailer found a way to let you buy premium merchandise with better terms, wouldn't you develop a preference for them, especially if you had a credit line for future use? Revolving credit accounts are natural loyalty-builders.
We're now in a transformational era for retail. Savvy merchants and integrators should recognize how the right payment solutions can deliver a competitive edge. This strategy will reap significant benefits in terms of sales, profits, and brand loyalty, metrics that should matter to every merchant.