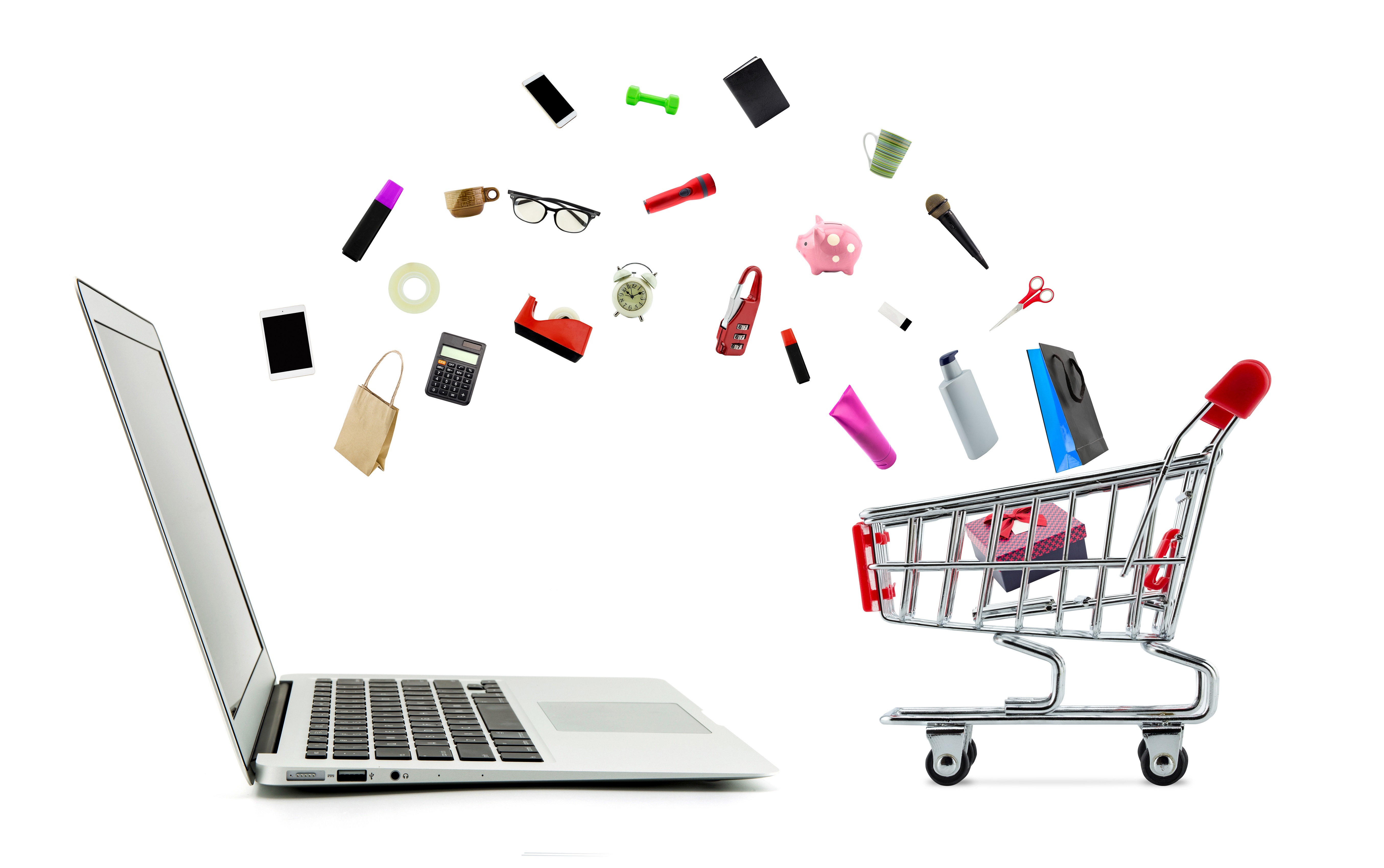 FuturePay's latest article, in Retail IT Insights magazine, discusses how crucial it is for retailers to provide customers with a one-click online financing option on their ecommerce storefronts. This simple alternative to credit cards encourages repeat purchases in the mid-tier range.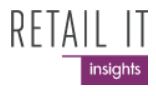 By Tim Harris, CEO, FuturePay
Global e-tail sales are predicted to grow to up to $4.8 trillion by 2021—and that prediction predated the pandemic, which drove many retailers to increase their eCommerce presence. According to reports from research firm Statistica, digital payments are a predominant driving force of the fintech sector, boasting a 12.8 percent projected CAGR from 2019 to 2023.
Web-based financing plays a crucial role in digital commerce. For a multitude of reasons, online retailers and merchants should implement solutions that provide their customers the option to finance purchases on a "Buy Now, Pay Later" basis. A revolving instant financing solution is a beneficial way for those retailers to increase sales, boost customer loyalty, and encourage repeat purchases, which are all required to successfully compete in the challenging current environment.
A survey commissioned through The Harris Poll company shows that most consumers have experienced a financial impact from the pandemic, with three out of every five consumers looking to avoid increasing their traditional credit card balances. This is disconcerting for online retailers since shoppers cannot be expected to make purchases if they have no budgets.
Providing shoppers with online financing has been shown to increase average order value (AOV) and repeat purchases for eCommerce retailers. In fact, AOV has shown to be one of the metrics that improve most sharply when companies implement a Buy Now Pay Later solution. According to research from Vyze, a POS fintech company, close to two-thirds of past eCommerce purchasers return for at least one additional purchase of $500 or more. Nearly one-third of those purchasers come back between three and five times.
The $200 to $500 price point represents a "sweet spot" that tends to foster both repeat and subscription-based e-tail purchases, particularly when consumers have access to digital revolving credit. This type of credit line stays open indefinitely if the user's account remains in good standing. It encourages shoppers to use it as needed, and lets merchants deliver a significant resource to their customers.
Online Financing Isn't Just For Big-Ticket Items
When retail consumers think about financing, it typically brings to mind luxury purchases such as new cars or furniture. But financing doesn't need to be limited to big-ticket purchases. In fact, merchants should look at much lower price brackets since transactions under $500 lend themselves to more repeat sales.
Shopify's Nick Winkler agrees. "The buy now pay later option is increasingly drawing customers at lower price points and can now be used to finance less expensive items like apparel, sneakers, cosmetics, and even something as basic as back-to-school supplies," he notes.
Buy Now Pay Later options can increase conversion rates for retail merchants up to 20 or 30 percent, according to some sources. Shoppers are far more likely to purchase if they are provided with a way to obtain those products on-the-spot. BNPL gives consumers a way to do this while accommodating their budgets since it allows them to pay back their balances over time. It's a refreshed, technological version of the "lay-away" accounts of old.
Retailers have understandably been hesitant to make time-consuming changes or undertake complex integrations to their websites. However, such additions can often be easily incorporated into an existing eCommerce portal, especially if the site is hosted by one of the more popular platforms such as Shopify, Magento, or PrestaShop. Effective online financing solutions can be implemented through an API key, allowing retailers or their IT partners to add a one-click financing option to their eCommerce offering with little-to-no disruption.
In today's market full of credit-card weary Millennials and budget-challenged "Gen Zs," consumers are searching for more flexibility than ever in how they pay for web-based purchases. Revolving online financing is a savvy strategy for any eCommerce merchant, allowing retailers to increase sales and AOV, and drive increased repeat purchases while improving the customer experience. It's a win-win scenario all-around.