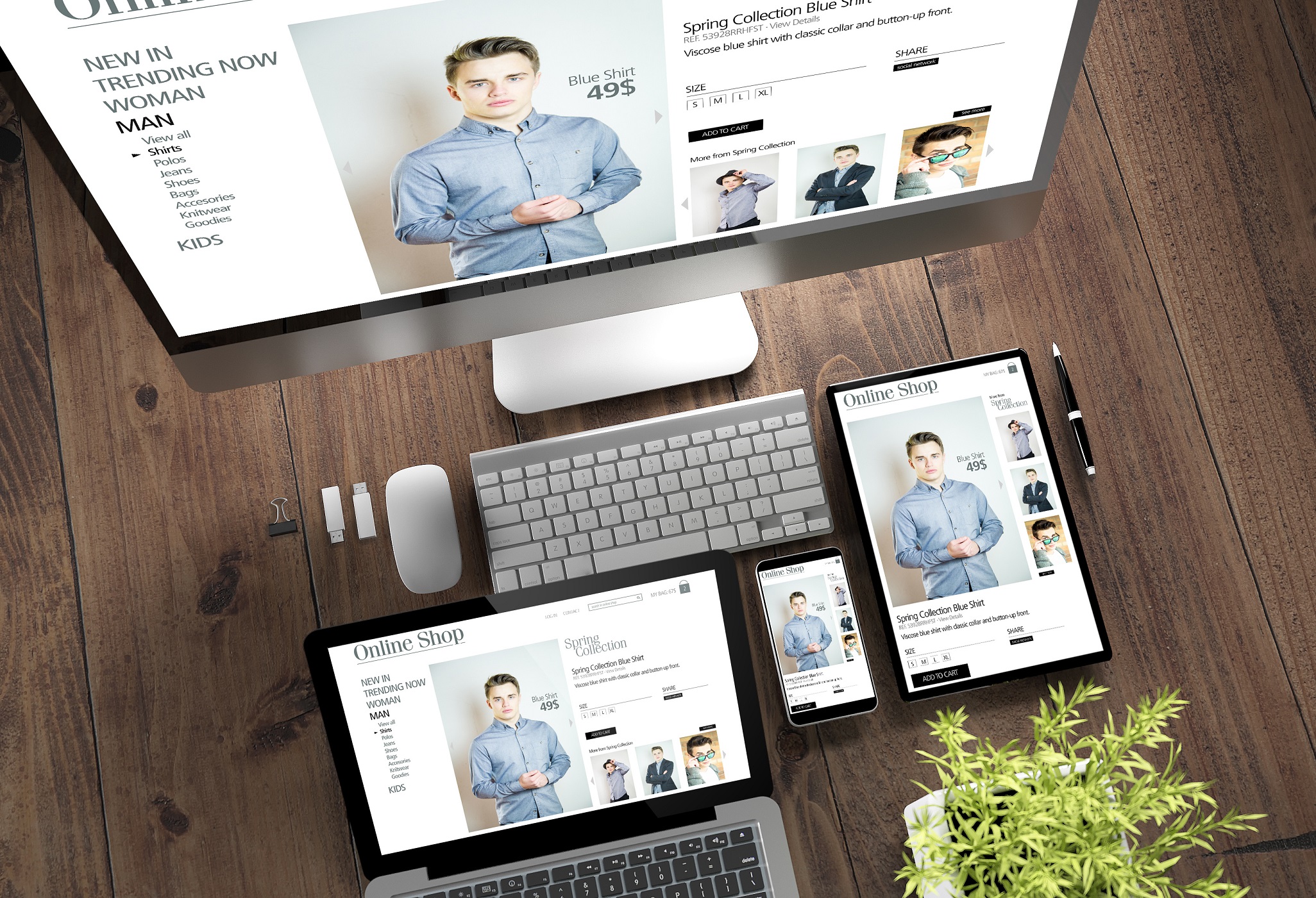 The reigning wisdom regarding CRO, or conversion rate optimization, has been to usher shoppers through the checkout process as quickly as possible to maximize the number of transactions. However, retailers who rush purchasers through checkout forego additional revenue generating opportunities. By offering a richer engagement experience and applying upselling techniques, merchants can increase average order value (AOV).
Here are five user experience strategies that can help:
1. Encourage add-on purchases—and make it easy
In an environment that prioritizes quick conversion, encouraging shoppers to browse sometimes takes a back seat to pop-up windows and banners that direct shoppers to the checkout screen. Retailers often neglect to tempt customers with add-on purchases that can augment the value of the overall sale. This is the equivalent to stocking small, easy take-away items in the check-out aisle. Yet online add-ons aren't limited in size or price.
A big part of inducing people to buy more is to make it easy for them to find what they're looking for—or pushing it in front of them. While merchants shouldn't do-away with checkout pop-ups entirely, retailers should also devise systems that direct purchasers to products that can augment their initial selections. Also known as "suggestive selling," strategies such as promotions on complementary products and juxtaposed links to similar merchandise help lead shoppers toward add-on purchases.
2. Improve navigation, search, and filtering capabilities
The best way to increase purchases is to make sure shoppers find what they're looking for from the outset. An intuitive site hierarchy and streamlined navigation is a fundamental part of a superior user experience. If shoppers must click through four screens before they can view product details, retailers will lose a portion of their potential buyers.
Although there are debates about the "three click rule"—where visitors will only click three times in search of what they want before abandonment—consider that each click represents a moment of your customer's time, and their time should be respected. The more quickly you can present them with merchandise they want, the more likely you'll get them to buy, and the more transactions you'll likely complete per day. An effective search capability requires little attention on the part of the retailer, yet significantly enhances ease-of-use.
Product filtering is another excellent technique for helping shoppers find specific merchandise. While filters regarding size, color, and brand are essential, "thematic" or category-specific filtering allows customers to search according to criteria like style or season, through the application of broader keyword phrasing. For instance, a women's apparel company might let shoppers search for "cocktail dresses" or "summer shirts."
3. Use effective product videos
One of the potential challenges of online sales is the inability for shoppers to experience the product in person—to see its texture and how it moves, or view its dimensions in a live environment. Some retailers combat this through product videos. According to research from the B2B Community site, 62 percent of consumers watch product review videos before making a purchase. Eighty-four percent of those surveyed were compelled to purchase after watching a brand's video. And 76 percent of video marketers claimed this method increased sales.
Some best practices for creating product videos:
> Keep it brief – the rule of thumb is less than two minutes
> Make sure it's mobile-friendly
> Repurpose on social media and YouTube in addition to your own eCommerce site. Edit two or three shorter versions tailored to platforms such as Facebook and Instagram
> Make sure the video thumbnail—and the play button—is prominent. Don't bury your video in a photo gallery.
4. Offer a free shipping threshold and limited time offers
A free shipping threshold is one of the tried-and-true methods of enhancing AOV. For instance, if a merchant's current average order value is approximately $150, then a free shipping threshold of $200 provides an incentive to spend to that limit. It often also contributes to customer satisfaction and brand loyalty, since purchasers feel they've gotten more value for that fifty dollar spend, instead of using it for shipping costs.
One caveat: Free shipping is itself a sales motivator, and the lack of it has been called a leading cause of cart abandonment. For this reason, retailers should conduct an A/B test of their site comparing these two tactics, monitoring AOV, conversion rates, and overall revenue to determine which delivers the greatest benefit for their business models.
In addition, the use of "limited time offers" tends to create a sense of urgency and scarcity around a product or promotion. People tend to value items more highly if they feel quantity is limited. Psychologically, it can even lend a perception of exclusivity to the sale.
5. Provide a "Buy Now Pay Later" option
Ecommerce transactions spiked as a "safe shopping" method during the pandemic and shows no sign of slowing. BOPIS (buy online, pick up in-store) offerings only accelerated the existing trend of shoppers making bigger-ticket purchases online. Merchants can gain a competitive edge by providing a one-click credit option to accommodate this market development. A BNPL solution on the shopping cart page ideally lets purchasers open a credit account that's independent from their existing credit cards, one that can be paid over time via a flexible monthly payment. This potentially increases AOV by delivering an economically attractive and flexible financing option, empowering shoppers to spend more.
Similarly, a revolving digital payment solution allows consumers to re-use this credit line indefinitely as long as they remain current on their payments. This compares favorably to more restrictive, installment-based accounts that divide payments into four or five installments, after which the line of credit is closed for good.
With these elements in mind, eCommerce merchants can maximize AOV and increase their bottom line, while making it easier and more satisfying for consumers to do business on their sites.