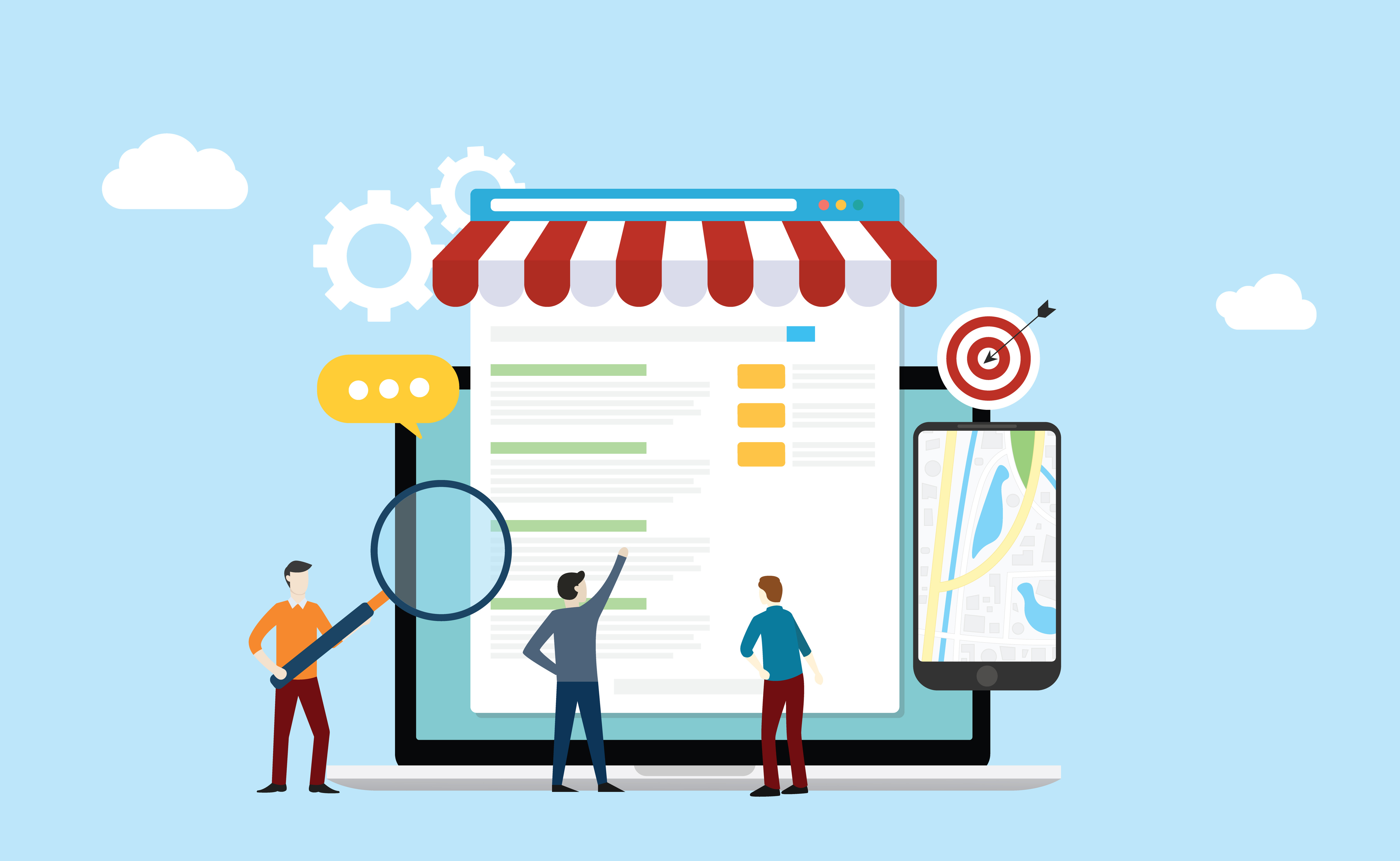 FuturePay has a critical goal in common with its online merchants: a focus on customer LTV, or Lifetime Value. In order to succeed, both parties need to build a loyal base. Repeat business is of paramount importance.
FuturePay's MyTab™ digital revolving credit solution was developed to facilitate repeat business, making it an ideal solution for merchants that understand the profound importance of brand loyalty. MyTab is ideal for average order values in the $200 to $500 range, which is considered a sweet spot for repeat purchases. This is in contrast to large-ticket items like mattresses and laptops which are purchased less frequently and which are typically financed with installment credit. The MyTab revolving credit option from FuturePay provides a more flexible financial framework for repeat purchases, encouraging shoppers to reuse their credit lines at more amenable terms than most credit cards.
Here's how: A revolving account remains open indefinitely, so long as consumers remain in good standing with their balances. It is designed to be reused, not repaid and closed-out. Closed accounts terminate the relationship with the customer. This is contrary to the best practices of customer retention.
While installment credit might be appropriate for online purchases of "big ticket" items like sofas and motorcycles, one-off purchases like these don't engender a long-term relationship with a retail brand. It's FuturePay's goal to establish those enduring, lifetime transactional relationships. The more consumers return to use their active MyTab accounts, the greater our success. Our goals are therefore aligned with our merchants, who are all focused on maximizing customer LTV.
Here are some customer retention facts to ponder, according to software vendor Outbound Engine:
Acquiring a new customer can cost five times more than retaining an existing one.
Increasing customer retention by five percent can increase profits from 25 to 95 percent.
The success rate of selling to an existing customer is 60 to 70 percent, while the success rate of selling to a new customer is five to 20 percent.
These are the truths that ecommerce merchants live by, and so does FuturePay. The company plans to focus on delivering to merchants the highest possible customer retention and repeat purchases in order to continue its momentum as a leader in the digital credit space. The key to that success is to think beyond the initial purchase, making it easy for the customer to come back for more.
NG Research's Angela Stringfellow agrees. "Smart businesses know that the first purchase is really just the beginning, and that the real business value lies in retaining that customer," she notes in her blog on customer retention strategies. "What many businesses tend to forget is that once a customer makes the first purchase, there is much more to be done in the customer relationship."
Similarly, Shopify ecommerce blogger Alex McEachern calls repeat customer purchases "the backbone of customer retention," encouraging merchants to calculate their repeat customer rate and use it as a prime metric for evaluating their retention strategies.
The business benefits of driving recurring business also apply to subscription-based transactions. Merchandise such as cosmetics, pet supplies, software, school supplies, and skin care products lend themselves to this model. Buyers in this mid-tier price range are more likely to be able to afford similar or even monthly purchases, building loyalty and creating that coveted long-term relationship (LTV).
In addition, MyTab features flexible credit terms that better fit the customer's budget—always a good strategy when cultivating ongoing business. Another plus of MyTab's revolving credit account: It's a discreet alternative to credit cards, one that allows the user to indulge without tapping into funds that might be reserved for family expenditures.
In the end, FuturePay is happy to be aligned with its merchants, harboring the same aspirations toward customer growth and consistent, recurring transactions. It's a sure path to a win-win partnership, and increased market share for all.