By Tim Harris, CEO, FuturePay Holdings Inc.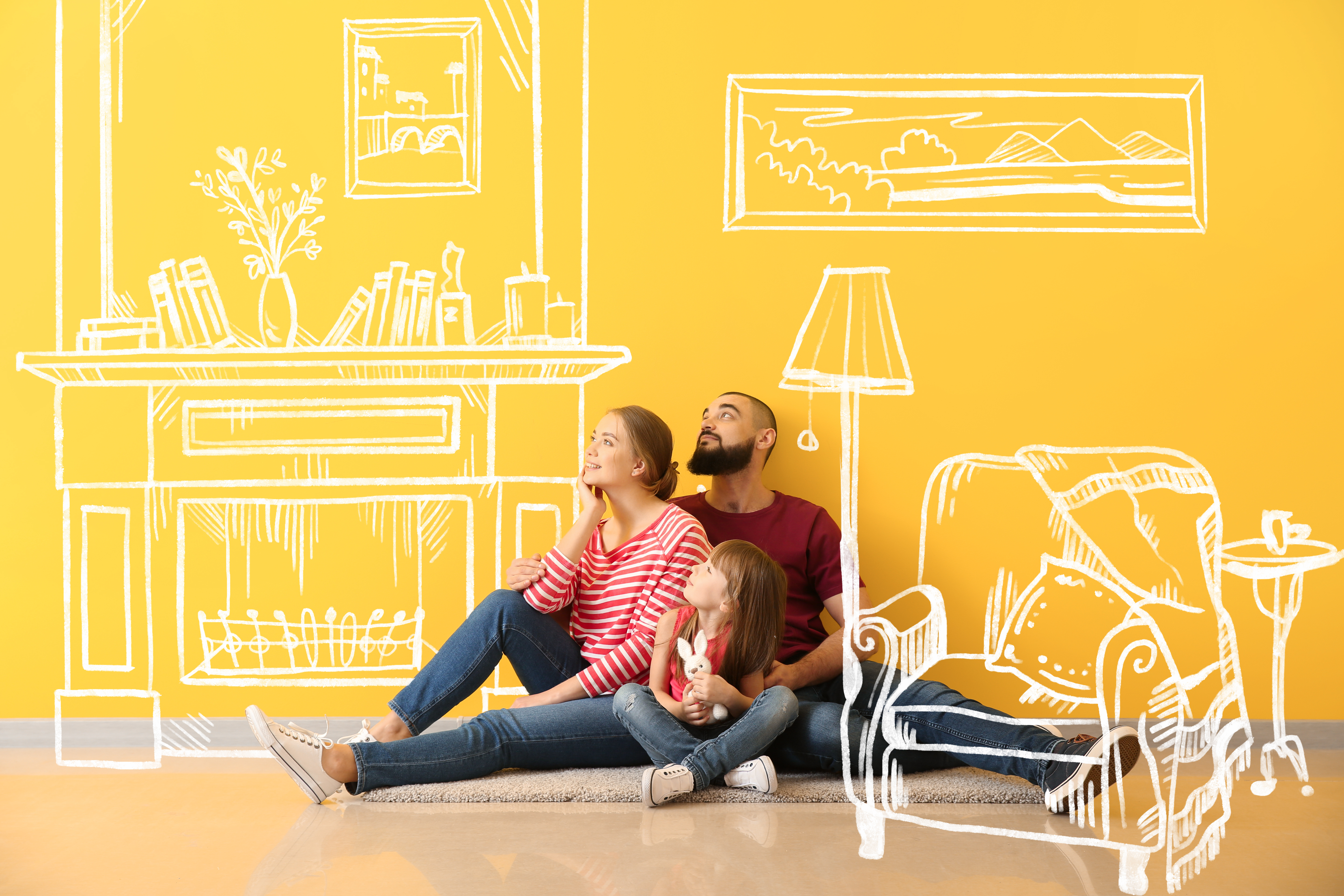 Pundits continue to disagree on whether or not we're heading toward a true recession. Yet certain economic indicators, such as inflation and high-tech lay-offs, have made consumers leery of digging too far into their wallets for the moment, or tapping the balance of credit card accounts that they may be saving to cover essential expenses.
The Alvarez and Marsal Consumer and Retail Group (CRG) Consumer Sentiment Survey showed that nearly half of consumers had issues around spending due to current economic factors. According to a report by media site News Direct, "Spending reticence has been driven by concerns over inflationary pressures and price increases, which was cited as the number one barrier to spending, by 49 percent of respondents." Similar research from McKinsey & Company showed that despite an expressed optimism about spending in 2023, actual year-over-year credit card spending decreased in March for the first time in more than two years.
Many families maintain a "family credit card" that is reserved for unexpected household expenditures, such as home or car repairs. During a tight economy, people become protective of this resource, not wanting to tap it for discretionary purchases such as supporting hobbies, or splurging on fashionable clothing or high-end skincare products. Yet in these leaner times, pent-up demand for discretionary purchases continues to grow.
Buy Now Pay Later (BNPL) has recently become popular as a way for consumers to defer their payments for individual purchases with a short-term installment loan. However, BNPL payment schedules are rigid, demanding a structured monthly pay-back amount over fixed installments (generally four or five). This can lead to relatively high monthly payments which don't help to smooth-out payments for discretionary purchases over a longer payment horizon.
Family members who don't want to compromise their emergency credit—yet are still looking to flexibly finance personal purchases—might appreciate an alternative to credit cards and BNPL. A Digital Revolving Credit solution like FuturePay's MyTab™ offers consumers a revolving credit line similar to credit cards, but in the form of a personal account, independent of their designated family credit cards. And Digital Revolving Credit solutions like MyTab are more flexible in their payment plans than those offered by BNPL providers like Affirm, Klarna, or Afterpay. MyTab lets consumers structure their payments schedule according to their budgets. This enhanced flexibility is a key differentiator.
Bolstering LTV: MyTab's Merchant-Friendly Features
MyTab offers additional benefits for e-commerce merchants. Digital revolving credit increases customer lifetime value (LTV) by giving consumers an ongoing, open line of credit which can be used and reused. This helps merchants amortize their customer acquisition costs over time by encouraging repeat purchases from newly acquired customers. It also aligns with the e-commerce merchant's goals to build brand loyalty and foster long-term customer relationships. In contrast, BNPL solutions finance one-off transactions that abandon the consumer relationship once the initial purchase is paid off.

Finally, MyTab provides merchants with another benefit, that being lower merchant fees than those typically offered by BNPL programs.
A Better Choice for Cautious Consumers
Even when people are more cautious about their spending, they're still in the market for discretionary purchases of birthday gifts, school supplies, pet products, wedding presents (the post-pandemic wedding backlog is still present), or even the occasional splurge to lift their spirits. And they're far more likely to purchase these products from a site with financing options that offer budget-friendly payment schedules.
When consumers are tightening their belts, what better way to help them buy what they want, when they want, than by implementing a flexible credit solution which builds long-term brand loyalty? Digital revolving credit is clearly a great financing option in these uncertain economic times.
#
Tim Harris is CEO of FuturePay Holdings Inc., the creators of the MyTab™ Digital Revolving Credit platform for e-commerce merchants.